About
The company Perishable Center Nord AS (PCN) organizes, develops and markets cargo service operations with the help of partners that can offer e.g. fuelling, aircraft maintenance, transhipping, warehousing and logistic service. PCN aims to be the most efficient handler of fresh seafood from fish farm to end user overseas or in Asia/Africa.
More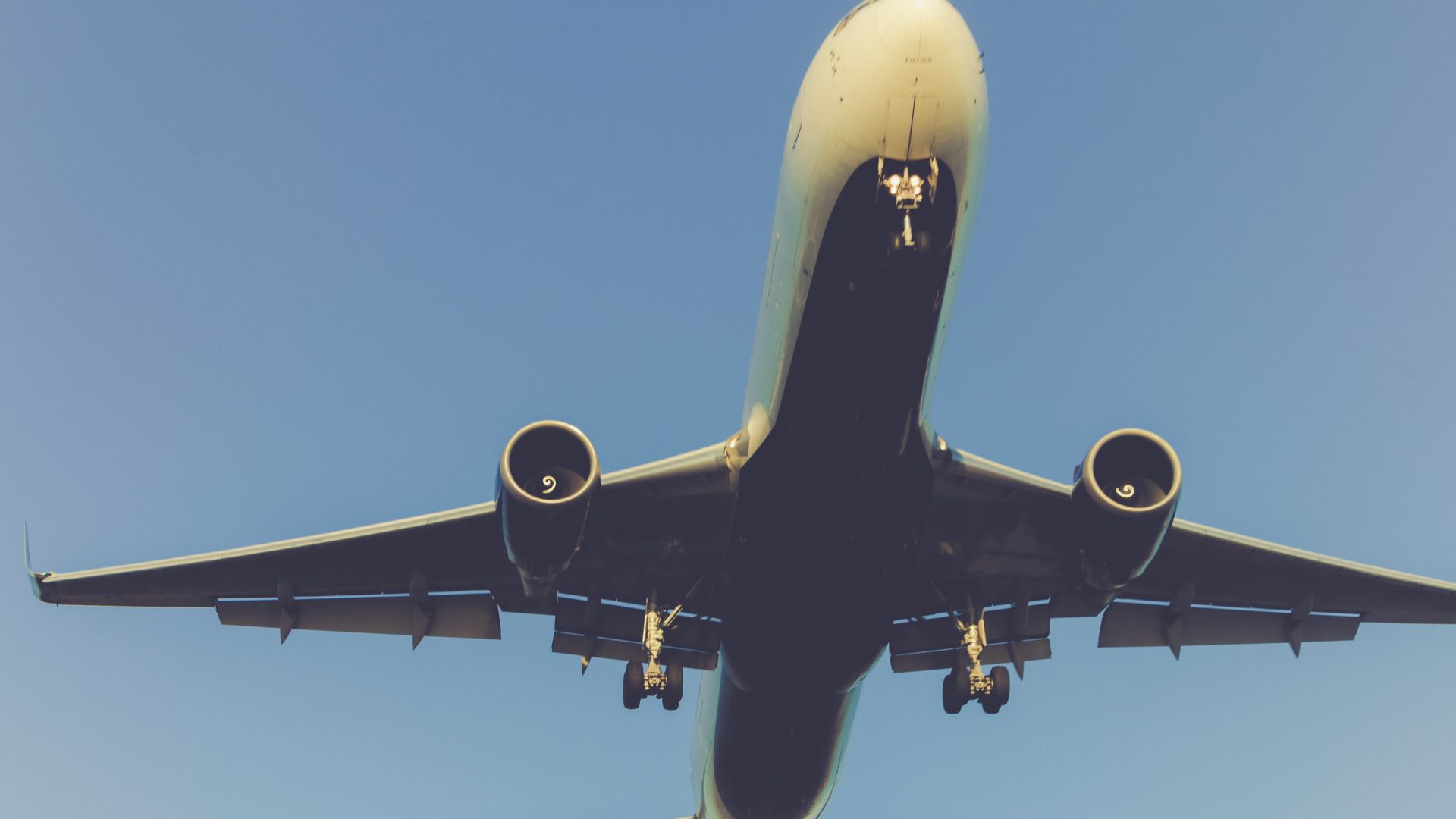 Background
PCN AS was founded in 2020, aiming to establish and develop attractive logistic solutions for fish farmers and exporters up north Norway. Our activity is situated at Evenes airport, just outside Narvik – the main logistic hub in northern Norway. The Evenes terminal is ideally positioned to serve almost all fish farmers from Bodø to Hammerfest – and gives access to approx. 700.000 tons of fresh salmon. 175.000 tons of this is airborne, to be exported to expanding markets overseas and far east.
Location up north makes distance to destinations in the far East and the US shorther. Both ecomically and emmisionvise should this be a benefit both for the air freight carriers as well for the exporters.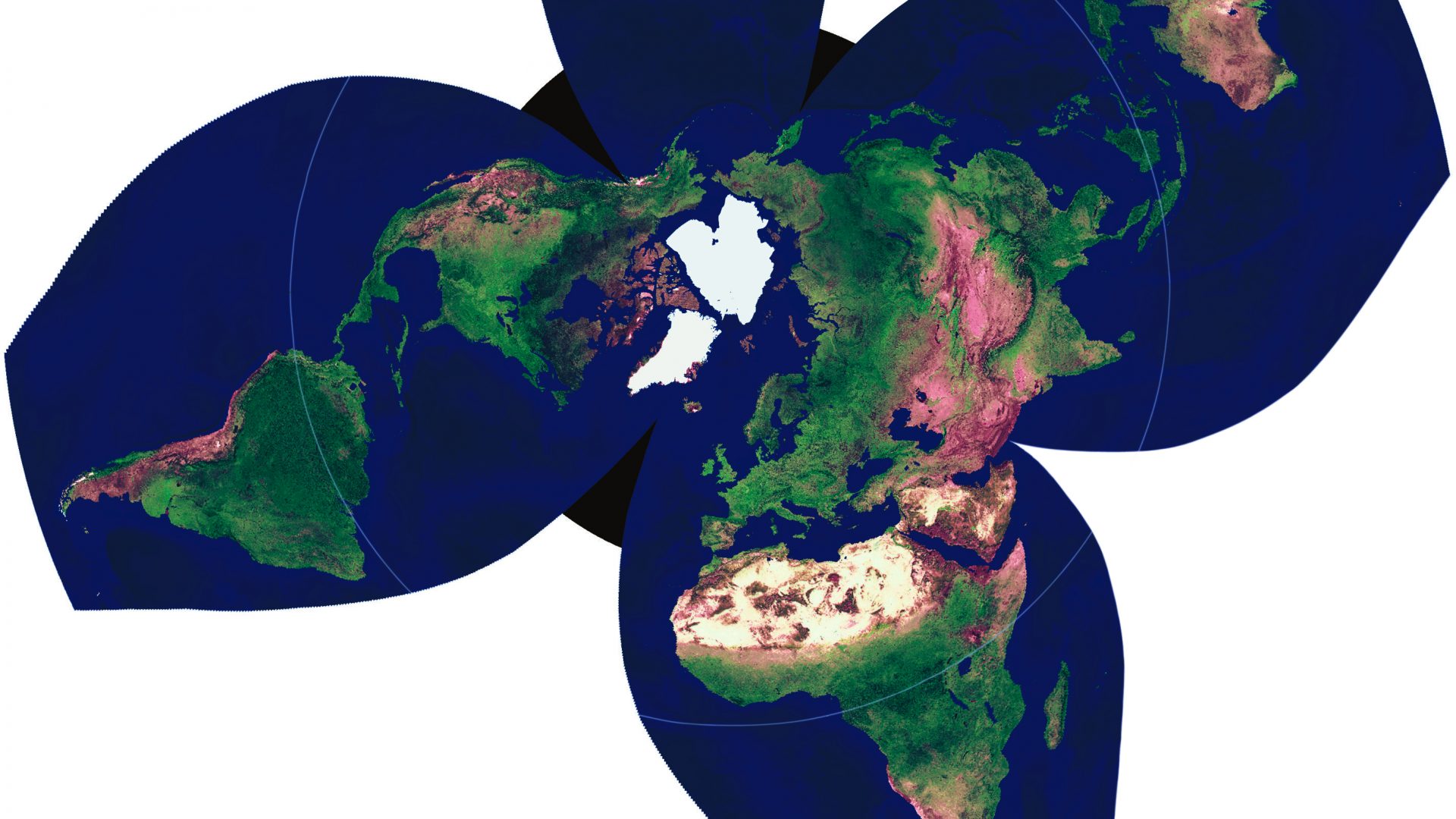 Why Evenes?
Realizing that circumference of the earth is different, depening on where it is measured, really is a gamechanger.
Circumference around equator is 40.075 km. If you measure the circumference around the Polar Circle you get a distance of 15.985 km. Evenes is 400 km up north of the Polar Circle, and situated in the middel of the best and most effectiv fishfarmers in the world
The distance from up North by air is shorther, more time effective, more emmission friendly and more cost effective.
Taking advantage of this benefit, both emission- and costvice, is obvious, and we will work together with airliners, fishfarmers, exporters and also aviation authorities to acchive better ETA, better economi and lower climate emissions